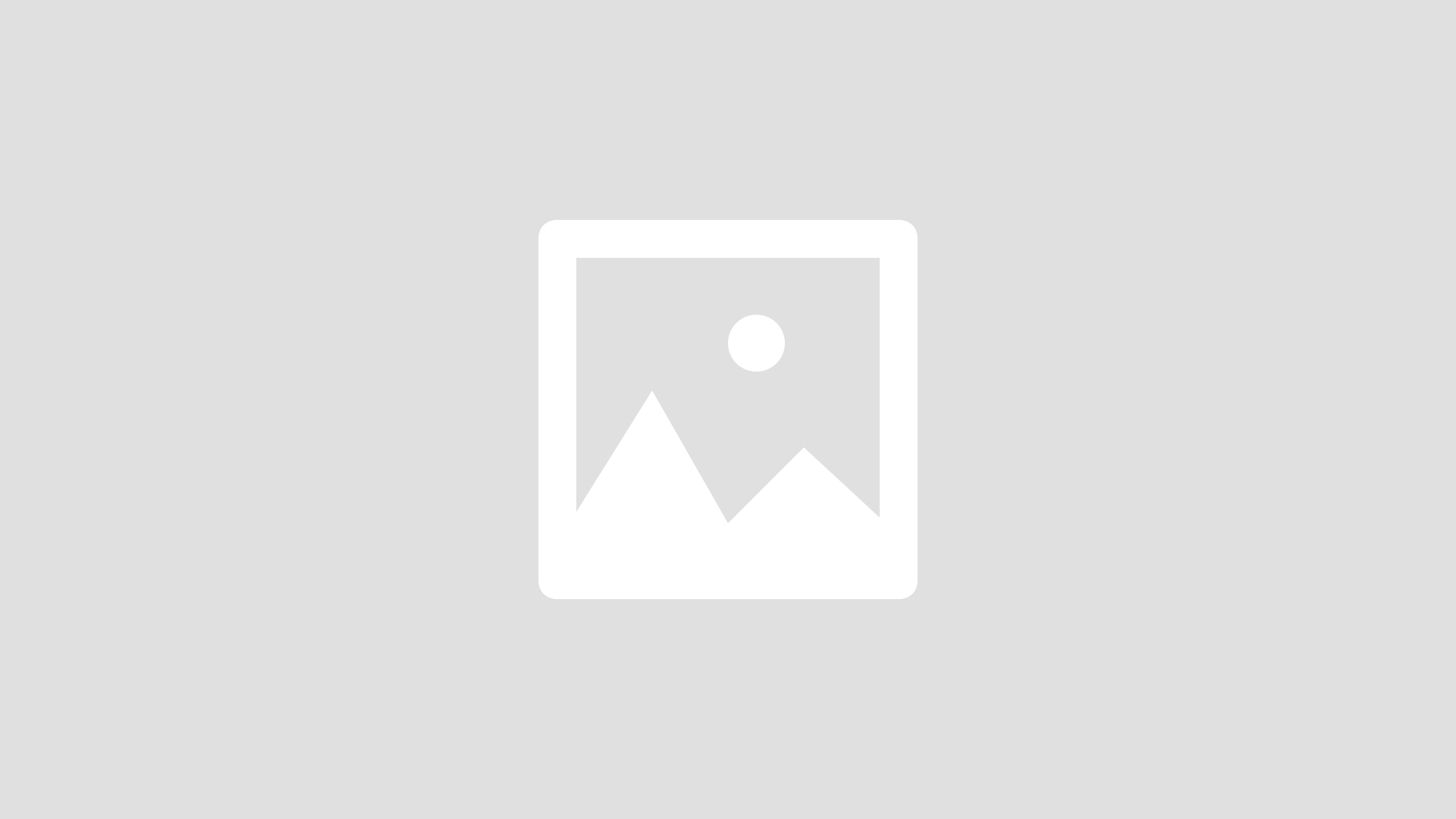 Bring on long-acting protection from HIV

AND PrEP WITHOUT PILLS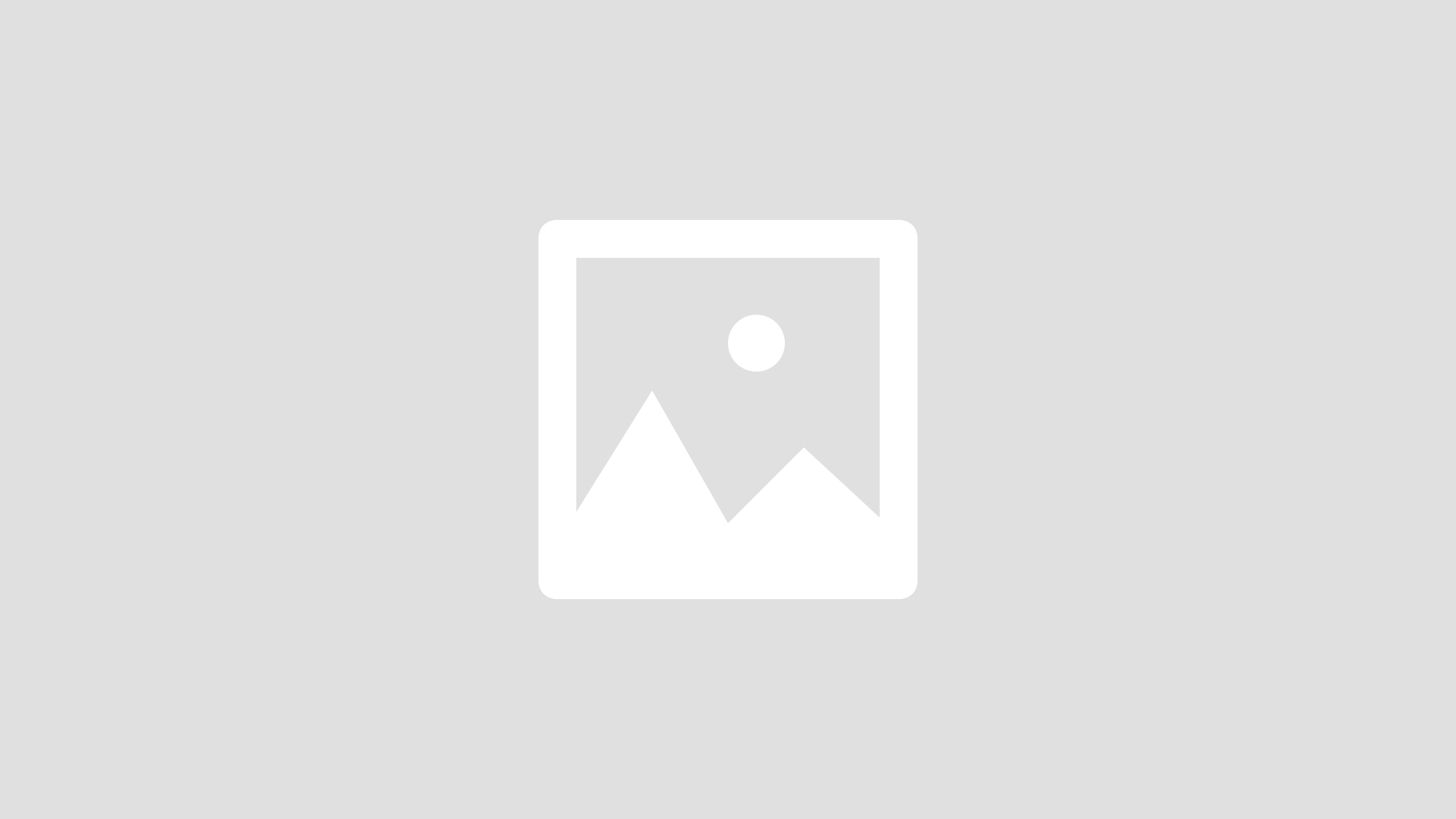 Bring on long-acting
protection from HIV
AND PrEP
WITHOUT
PILLS
Pay as little as a $0 co-pay per injection

on prescribed APRETUDE. *
*Terms and conditions apply
See what APRETUDE is all about.
Discover if long-acting PrEP may be right for you and talk to your doctor.
Get answers to your long-acting PrEP questions.
Karamo takes on sex and HIV prevention
An up-close and personal chat about sex,
positivity, HIV prevention, and APRETUDE.
APRETUDE is given every other month by a healthcare provider after initiation injections have been given 1 month apart for 2 consecutive months. Stay under a provider's care while receiving APRETUDE. You must receive it as scheduled. If you will miss a scheduled injection by more than 7 days, call your provider right away.