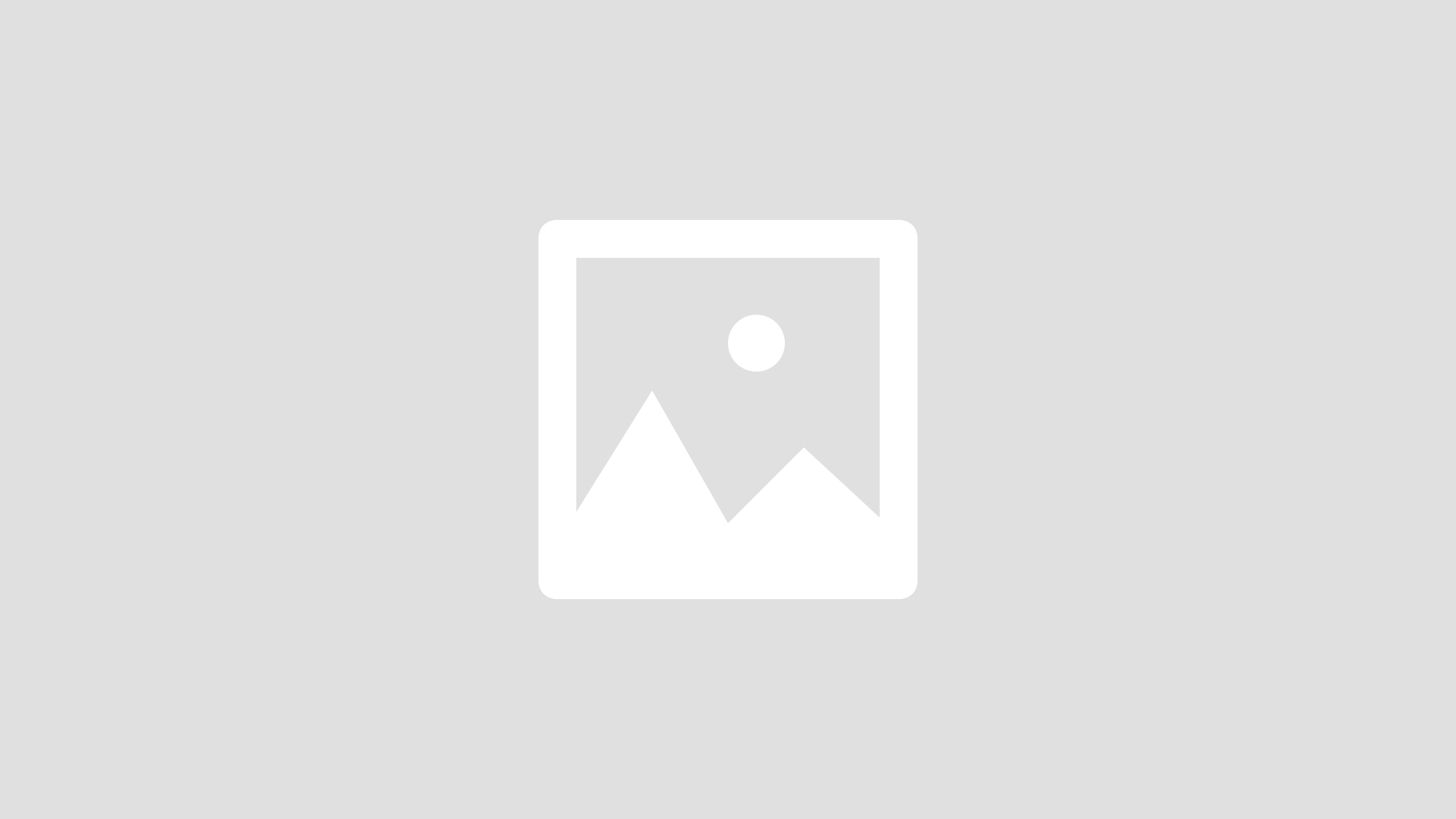 APRETUDE cost and resources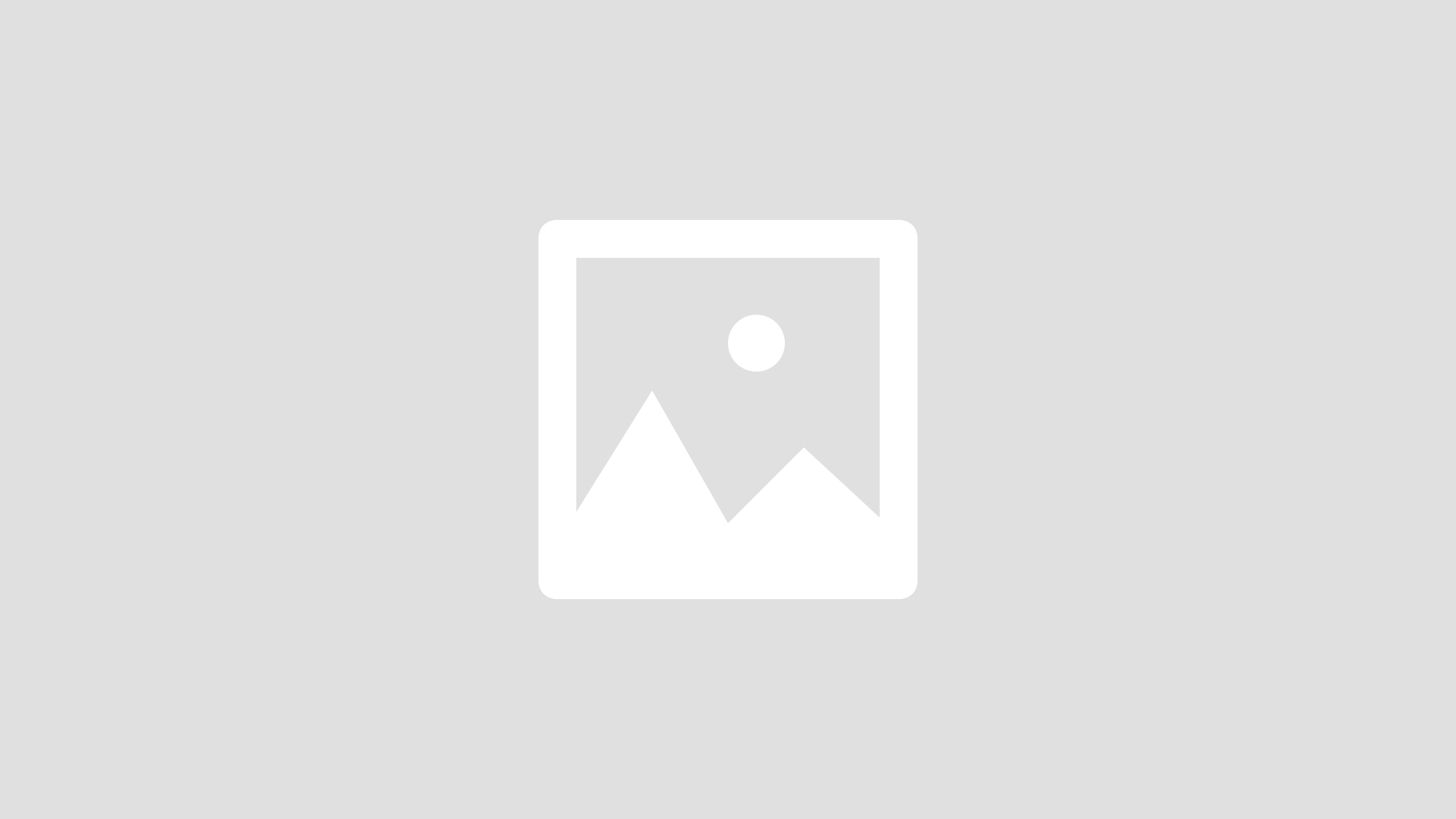 APRETUDE cost and resources
Ask your healthcare provider about your coverage options. They can work with ViiVConnect to see what your expected co-pay will be.
How much does APRETUDE cost?
Eligible patients may pay as little as a $0 co-pay per injection on prescribed APRETUDE. A co-pay is the out-of-pocket amount you will pay based on insurance coverage. If you're eligible, be sure to give your coupon codes to your specialty pharmacy and healthcare provider.
Click to see if you are eligible.
The amount you pay for APRETUDE will largely depend on your insurance coverage, so contact your provider, as they will know the details of your plan. Your doctor's office, insurance provider, and ViiVConnect can help you better understand your out-of-pocket costs.
Federal law requires that insurance plans cover certain items and services associated with PrEP. Call your insurance company to see how this may impact you.
What if my insurance company wants me to go on generic PrEP?
Some insurance companies may require you to go on daily oral PrEP pills first. However, if you and your healthcare provider determine that APRETUDE is a better fit for you, make sure to talk to your healthcare provider. It may be possible to work with your insurance company to switch you to APRETUDE.