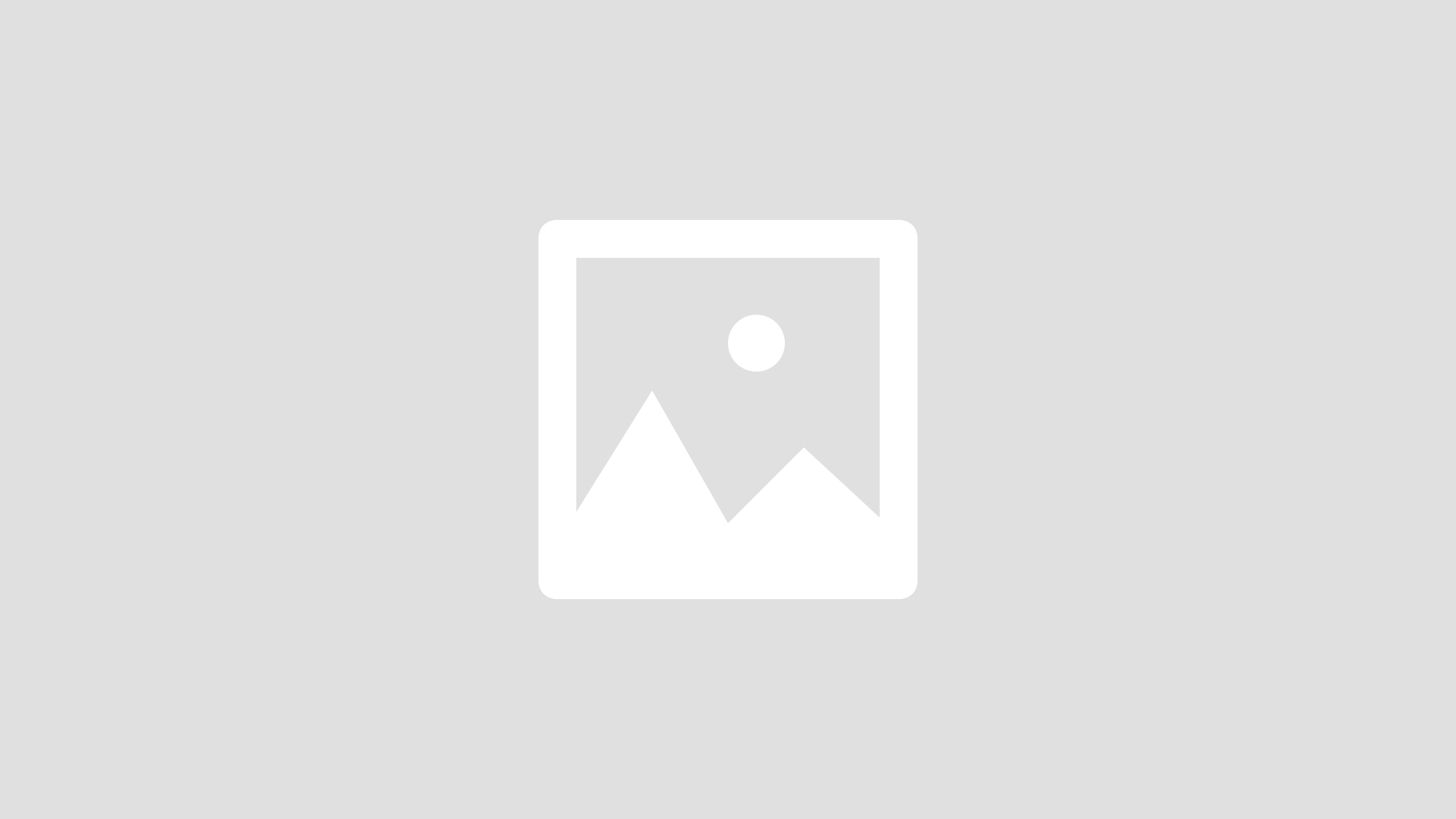 Find a PrEP
Provider near you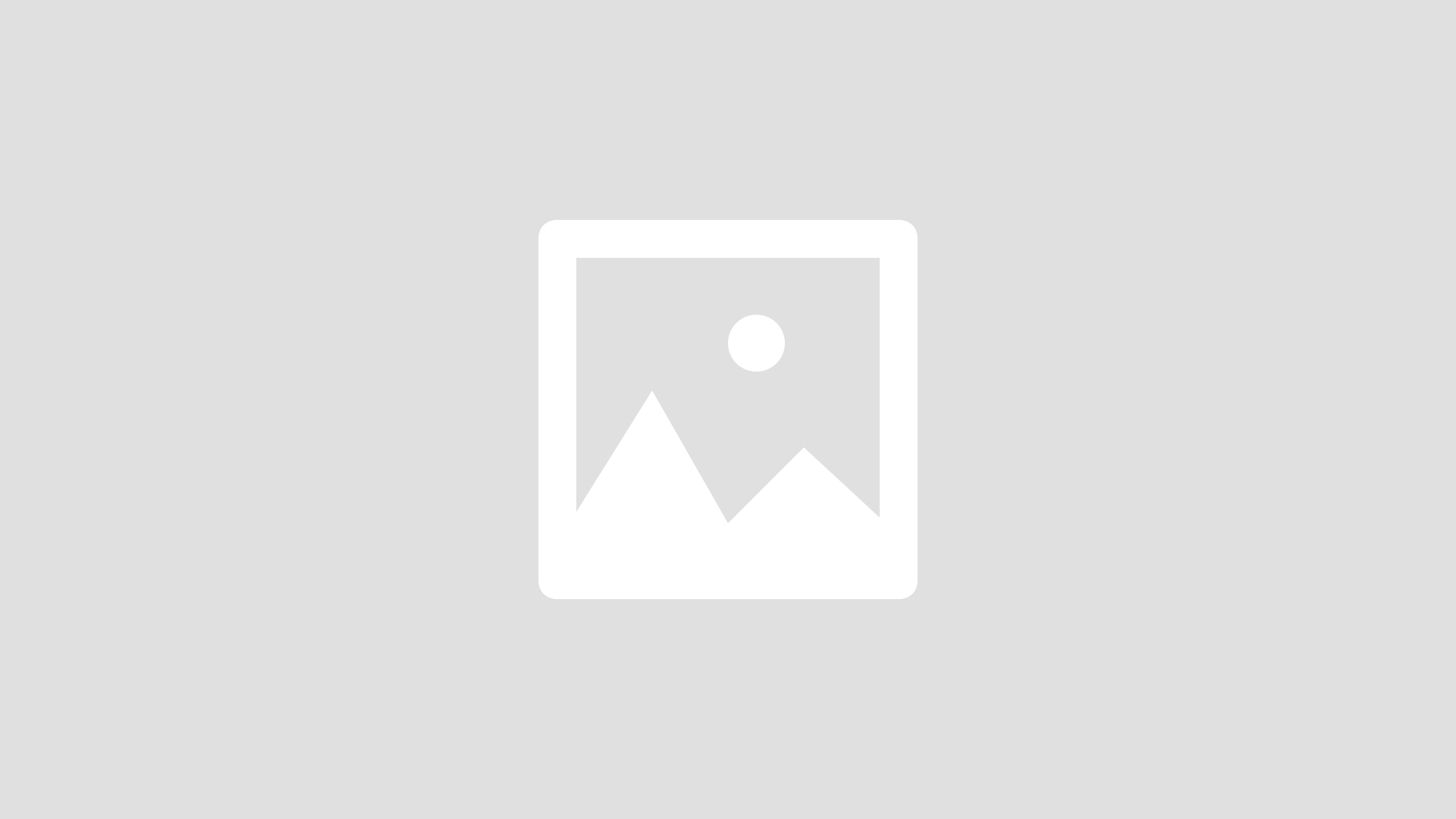 Find a
PrEP Provider
Near You
APRETUDE is now covered by most private insurers and most Medicaid plans*
Commercial patients may be eligible for a $0 copay
Covered for the majority of Medicaid patients
*For those with coverage under the medical benefit. Insurance plans vary; contact ViiVConnect or your healthcare provider to see what this means for you.

Source: Coverage data are provided by Managed Markets Insight & Technology, LLC, as of June 2023.
The information provided is for informational purposes only and is not meant to replace your doctor's medical advice or information from your plan about preferred doctors.
You may search by ZIP code. You may also narrow your search to doctors who have been provided information about APRETUDE by ViiV Healthcare. Any information you provide is used solely to help you find a physician. It will not be disclosed to third parties. Please note: This list is pulled from a publicly available nationwide database of doctors administered by Doctor.com. While it is updated quarterly, this list may not have the latest provider information, and results shown may not reflect all of the doctors offering PrEP in your area. ViiV Healthcare has compiled the list of doctors who have been provided information about APRETUDE by ViiV Healthcare in this directory.

Inclusion of a physician is not and does not imply a referral, an endorsement, or a recommendation by ViiV Healthcare. Doctors included in this list have not endorsed ViiV Healthcare or any of its products. Participation by physicians in payer networks may vary. You should verify a physician's participation/ acceptance of your health insurance. Users of this website are solely responsible for communications and interactions with any of the listed physicians, and any information users send them is not governed by our Legal Notice and Privacy Policy. Users are responsible for compliance with state and federal laws regulating physician referrals, such as anti-kickback laws, the Stark Law, or state professional practice restrictions.